Jogos que eu tenho e/ou gosto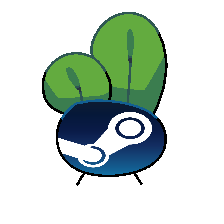 Aqui é aonde eu vou indicar jogos que eu tenho, jogo, e algumas vezes gosto! Eu também vou incluir pequenas 'reviews' pra cada jogo para você poder ter uma boa ideia sobre eles (nenhuma avaliação prometida)
Eu vou atualizando a lista com o tempo, já que eu acho que eu quero
Adicionalmente, eu também tenho uma conta na Steam caso você queira dar uma olhada lá
.
.
.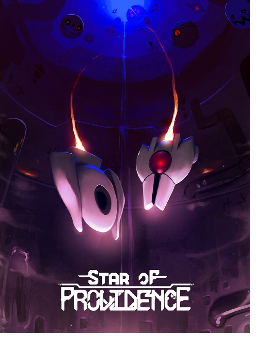 .
Monolith é um roguelike bullet-hell com andares automaticamente gerados e várias mecânicas antiquadas. O jogo é muito muito bom por si só, com a enorme quantidade de contaúdo que ele tem para oferecer. Eu altamente recomendo esse jogo para pessoas que gostam de Nuclear Throne ou roguelikes em geral.
The are many bosses in the game, three for each world/floor (four with RoTP). Each having their own little quirks, like one literally being just a huge-ass fish.
.
"it's really god danging fun"
-eu, agorinha mesmo
.
.
.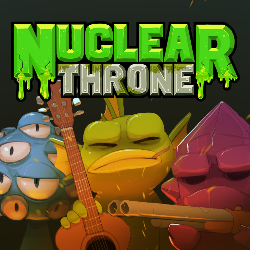 Now, Nuclear Throne. According to Fish_Eggs, it's the best roguelike ever made. I can't really argue with that. It has a great gameplay loop, incredible character designs, many, many guns and "perfectly balanced" power distribution to your character.
Each character has an active and passive ability(s) special to them, like the Robot character being able to digest weapons, or the fish character being able to dodgeroll.
"it's like those recent DOOM games but as a twinstick action roguelike, they both encourage aggressive play and are very adrenaline pumping"
-Fish_Eggs, 2022
.
.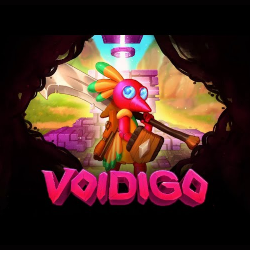 Voidigo is a game. Thanks for coming to my TED talk.......... jk lol (get rekt noob)
In Voidigo you play as a hero that has the objective of saving the world from the corruption of the void. Throughout the runs you'll find weapons and powerups, and hunt bosses during, that's right, during each world rather than in the end.
It has hunt, it has gun, and it has Brandon. Go buy it today :)
"it has Drash"
- também o Fish_Eggs, 2022
.
.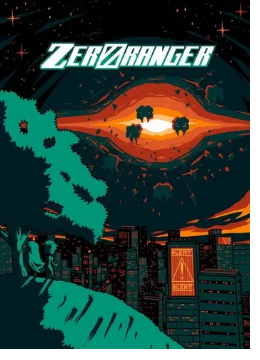 If you enjoyed Monolith, you'll surely enjoy this game. ZeroRanger is kinda like Space Invaders, but there is much, MUCH more content.
.
O objetivo do jogo é matar uma entidade chamada GREEN ORANGE, a que tá destruindo a Terra através do espaço-tempo. Para matar ela você vai precisar passar por seu exército de maquinaria mortal, e destruir sua fonte (da GREEN ORANGE).
O jogo também é muito divertido, por causa da quantidade de coisas que ele tem. Incluindo mas não limitado a um modo alternativo chamado WHITE VANILLA.
.
"o chefão final vai fazer um 'haha' que você vai definitivamente amar quando você falhar"
-eu :), 2022
.
.
.
.