Welcome to Leafplace!
it's my website! :D
.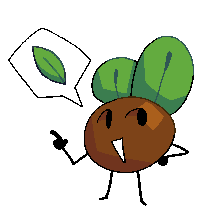 There are buttons on the top left of the pages for you to navigate through them!
(thought I'd put this here because of their contrast)
.

also check out this cool button
.
.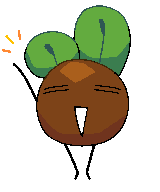 Heeee-eeya! My name is Ian Boni! I'm a Brazilian who's very passionate about gaming culture and Monolith, and knows how to do many things! Plus I love the "YOU ARE GOING TO BRAZIL" memes (I'm not kidding lol)
.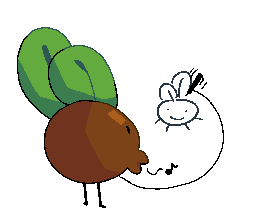 As you could probably guess, yes, I make a lot of art, both through my computer and through physical objects (my many notebooks). I have about 5 notebooks with drawings on them, with at least 3 being filled already, so yeah, I draw a lot B)
.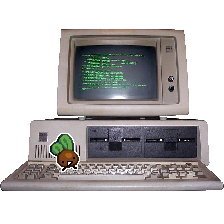 I also can program to some extent, judging on how I have made this website. I have some experience in making games, also both physical and virtual, being those tabletops and video games. I also have an itch.io page, but there isn't anything impressive there as of now, you might want to look there in the future though ;)
.
.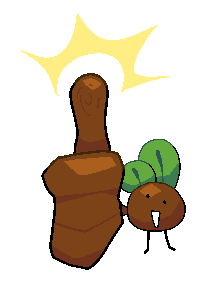 Also, thank you very much to Fish_Eggs for helping me to set this site up, go check out his website (

), it's really cool :)
.
.
.